You're about to spend time with Bramley at BEACHES GUEST HOUSE
Born out of the great British countryside, leading and award-winning bath & body care brand Bramley harnesses the beneficial qualities of natural ingredients combined with its unique Apple Formula.
By blending natural plant-based ingredients with the finest essential oils, Bramley evokes a sense of wellbeing whilst nurturing and nourishing. Its unique apple formula, which is high in antioxidants, combines regenerative and therapeutic properties that work to support the skin and mind which are both affected by daily and environmental stressors.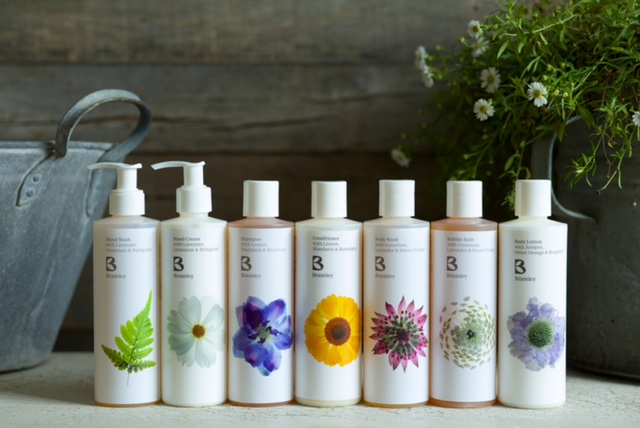 Experts in sustainability, Bramley ensures that all ingredients have been responsibly sourced, packaging is 100% recyclable and the guest's needs are continuously at the forefront, namely being amongst the pioneers of the refill shopping experience within bath & body care.
Bramley maintains a strict ingredient promise, is cruelty-free, vegan friendly and never compromises on quality.
Our bottles are carefully refilled to minimise our use of plastic; we kindly ask you not to take them. (otherwise, we will have to charge you)
If you love our products, you'll be pleased to hear you can buy them in Reception or online at www.bramleyproducts.co.uk and you can follow us @bramleyproducts